Firehouse Pest Control Services was first launched back in 2017 by an experienced team of first responders.
Today, we serve a wide range of home and business owners across the Valley, Scottsdale, and its surrounding cities. We are proud of our transparent approach and always aim to exceed your expectations rather than just meet them.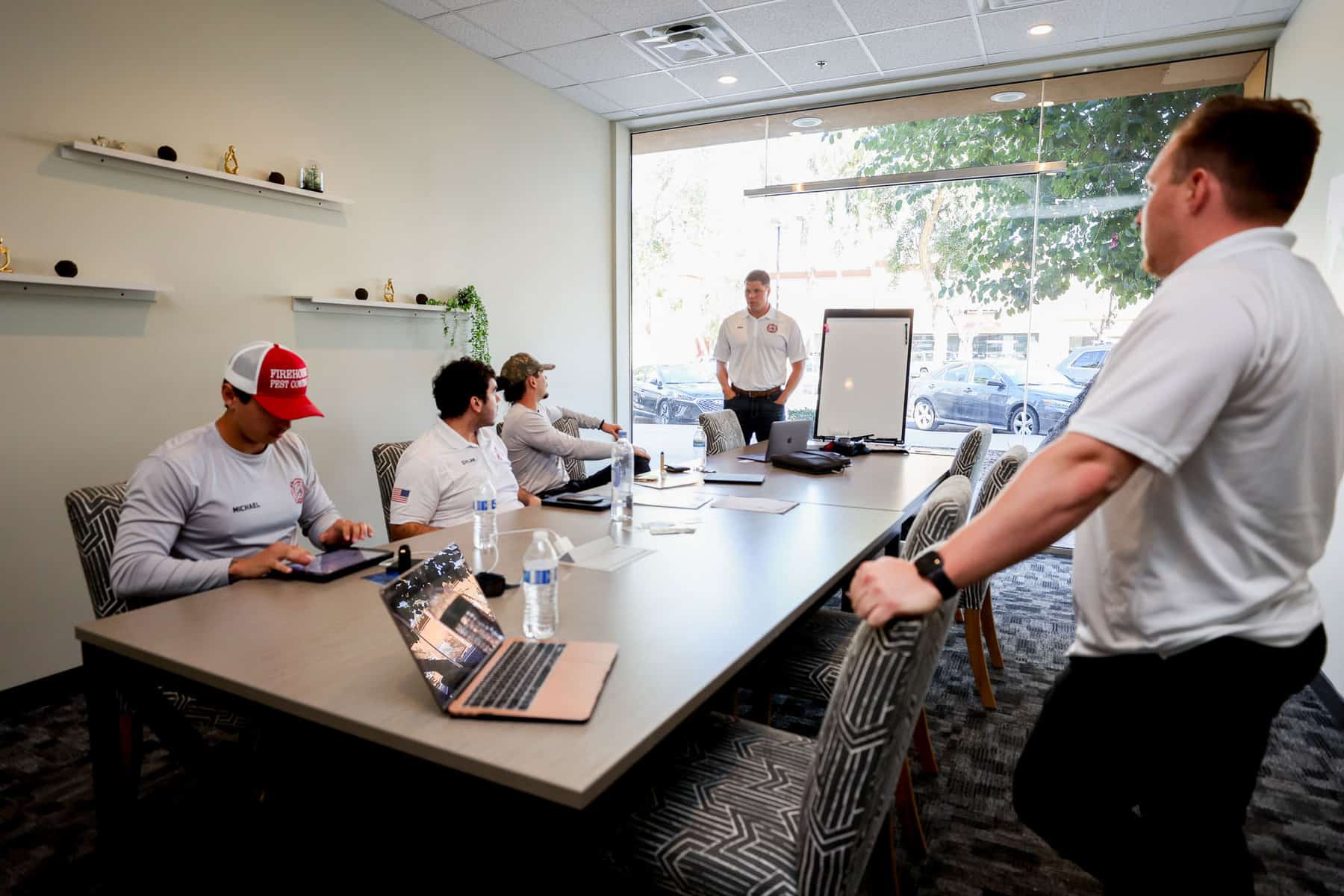 Family Run

We are a family-run company that's able to provide a valuable personal touch that many others can't.

Community Focused

We also have a firm belief in giving back to the community, which is why we make regular donations to organizations like the Pat Tillman Foundation and the 100 Club.

High Standards

We always aim to get the job done to the highest standard at the first time of asking, and as we are homeowners ourselves, we know just how important it is to protect yourself and your family from pests.

Pet & Kid Friendly

All of the pest control products that we use are kid and pet-friendly.

Award Winning

Another great reason to choose us is that we are an award-winning service, having been named the best pest control company in the East Valley for 2021.
THE PEST CONTROL COMPANY WITH INTEGRITY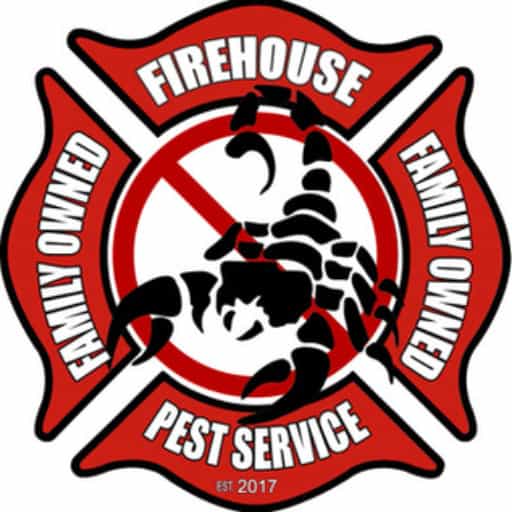 Quality residual treatments
We create robust strategies to help you combat problems with pests including termites. We treat each property as if it were our own, only ever using top-of-the-range products whilst also providing you with an extended warranty on all our services. We also offer some of the best prices for pest control in the Valley, Scottsdale, and its surrounding cities, without ever making compromises on quality or efficiency.
Keeping stress to a minimum
We aim to help you reach the best outcome without disrupting your day-to-day life or your business. When you opt for services such as bed bug removal, there's no need to throw out your furniture or book yourself into an expensive hotel.  The pest control strategies that we deploy are designed to deliver a long-term cure. Perhaps you need a termite inspection? This is also something we can help with. We can carry out termite inspections with WDIIRs (wood-destroying insect inspection reports). We're frequently able to provide you with your comprehensive report the very same day. Another thing that sets us apart from many of our competitors is that we can provide one $20 pest control service alongside a FREE 2-year termite warranty. Protect your American Dream with Firehouse Pest Control Services.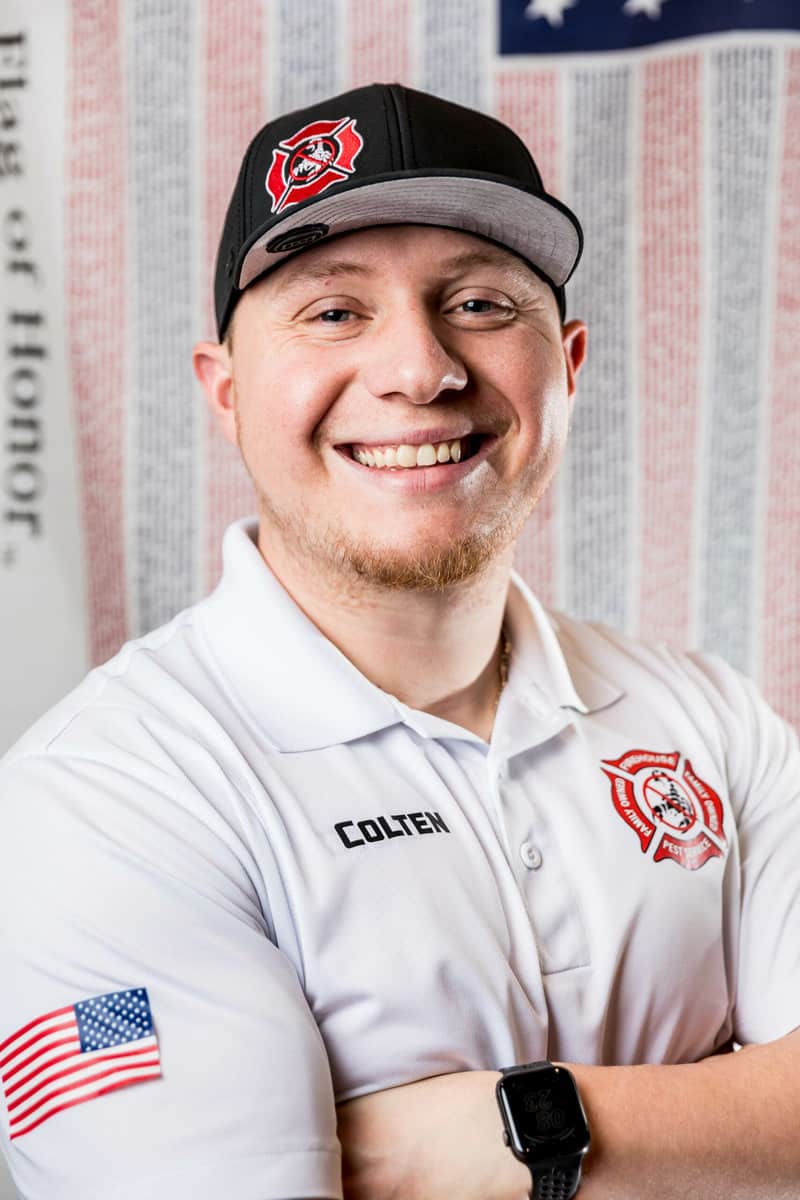 My name is Colten Gonzales. I was born and raised in Gilbert, Arizona. I am 24 years old. I have a son named Greyson. He's the greatest human being in this world and I strive to be the greatest dad and role model to him every single day. I also have an amazing girlfriend, supporter, and mother to Greyson named Lexie. My favorite hobbies are going out to eat, trying new restaurants, going to the gym, and watching sports. (Go Raiders!) I'm a huge believer in self-care and personal development in life and being a business owner.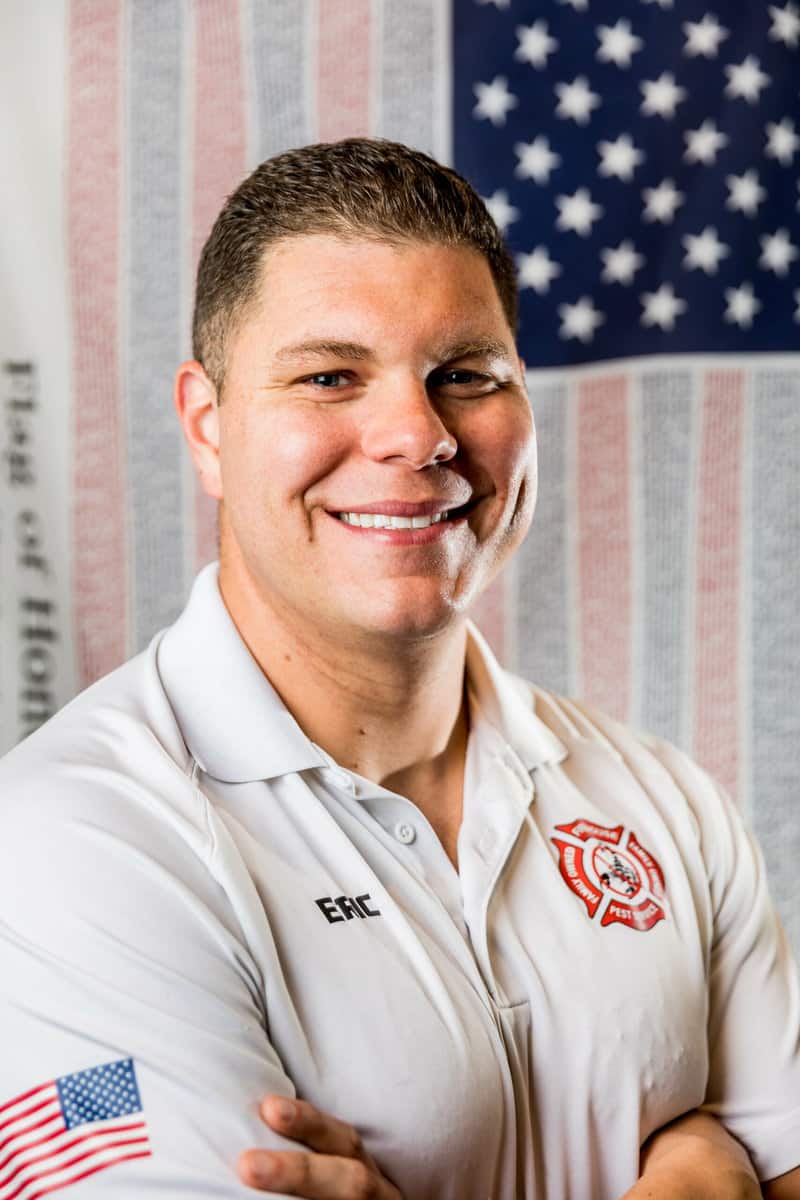 Hello! I am Eric, The other owner of Firehouse Pest Control Services. I was born and raised in Arizona and have been working in public safety for about a decade. I genuinely enjoy helping people and building meaningful relationships. I enjoy hiking, traveling, and spending time with my family. I have twin boys and my life's purpose is to mentor them into kind and respectful young men.
Pest & termite Specialist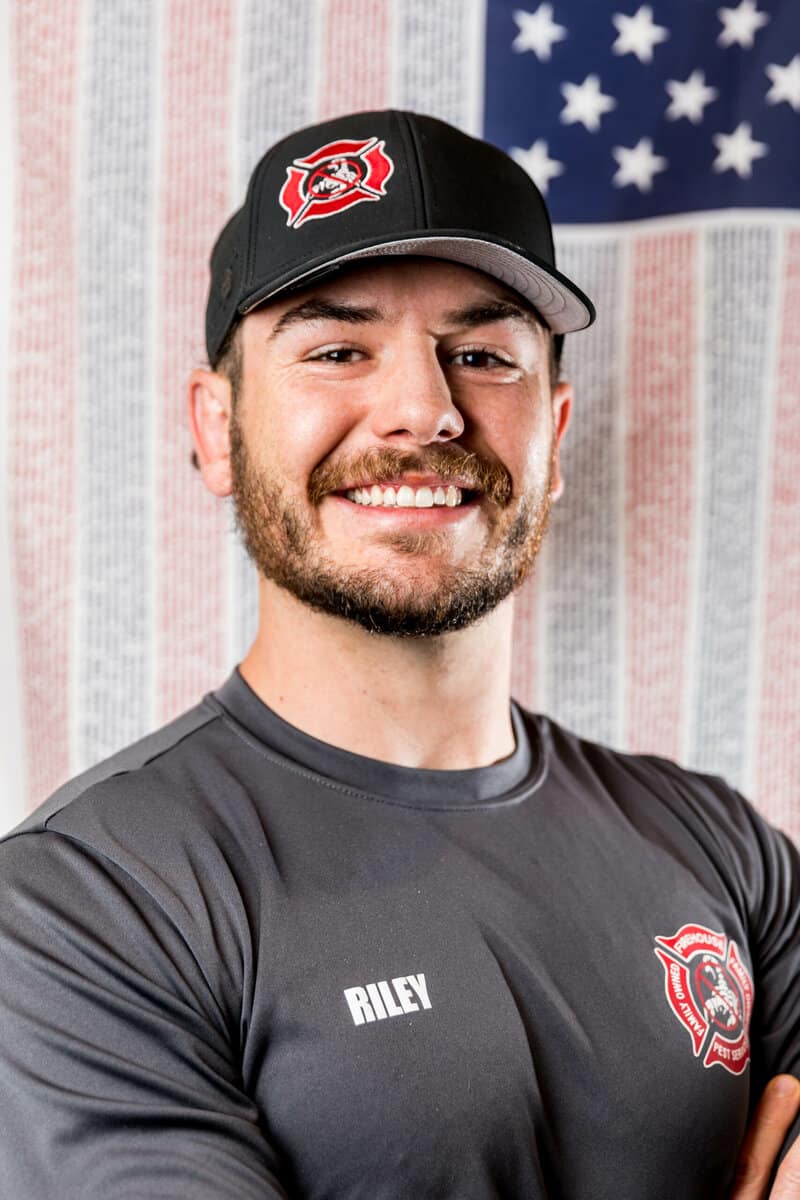 Hi, my name is Riley and I am the Lead Technician at Firehouse Pest. I was born and raised in Gilbert, AZ, and graduated from Mesquite High School in 2017. I have been a technician at Firehouse since July 2021. Outside of work, my hobbies are spending time with my friends, family, and my girlfriend. I also enjoy going to the gym as well as fishing, hiking, running, and watching football and basketball!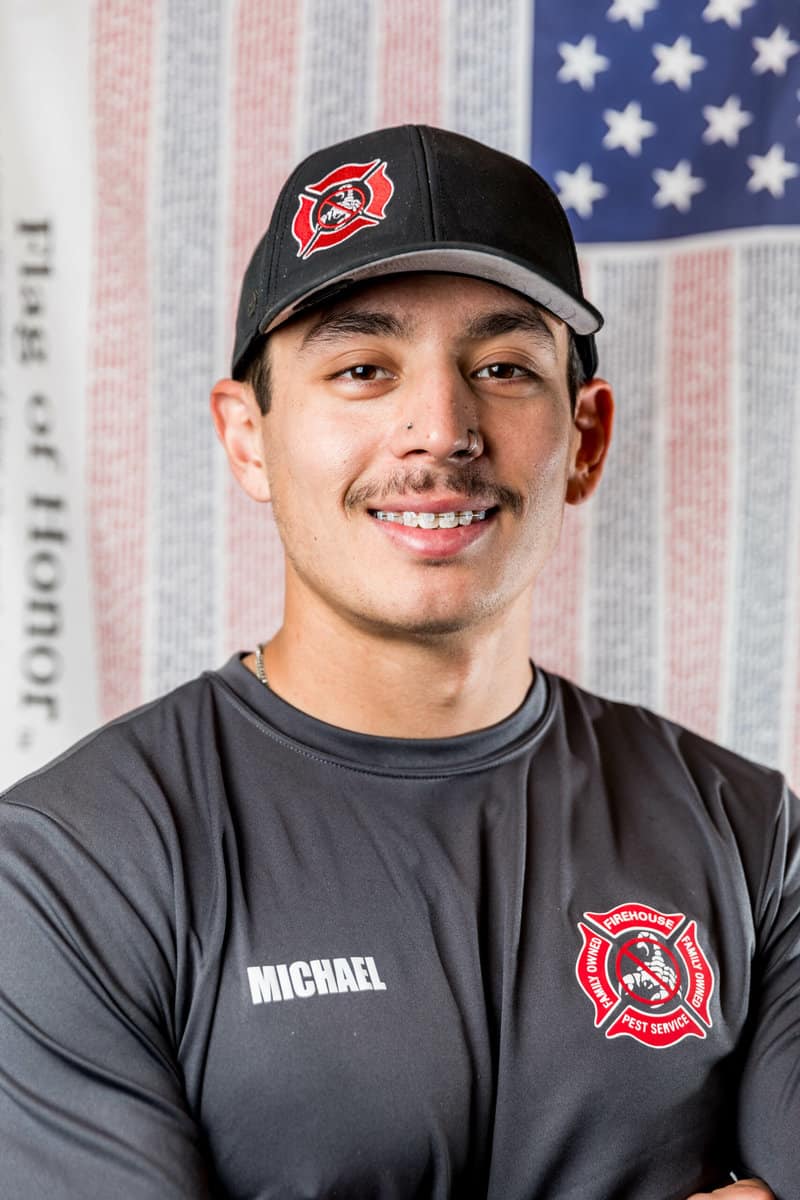 Hi, my name is Michael and I am the Field Manager at Firehouse Pest! I was born and raised in Gilbert, AZ. My family grew up in the little community on Gilbert and Warner known as Sonora Town. I graduated in 2017 from Mesquite High School. I am pretty active outside of work, I am a gym regular and I don't mind hiking or running on the weekends.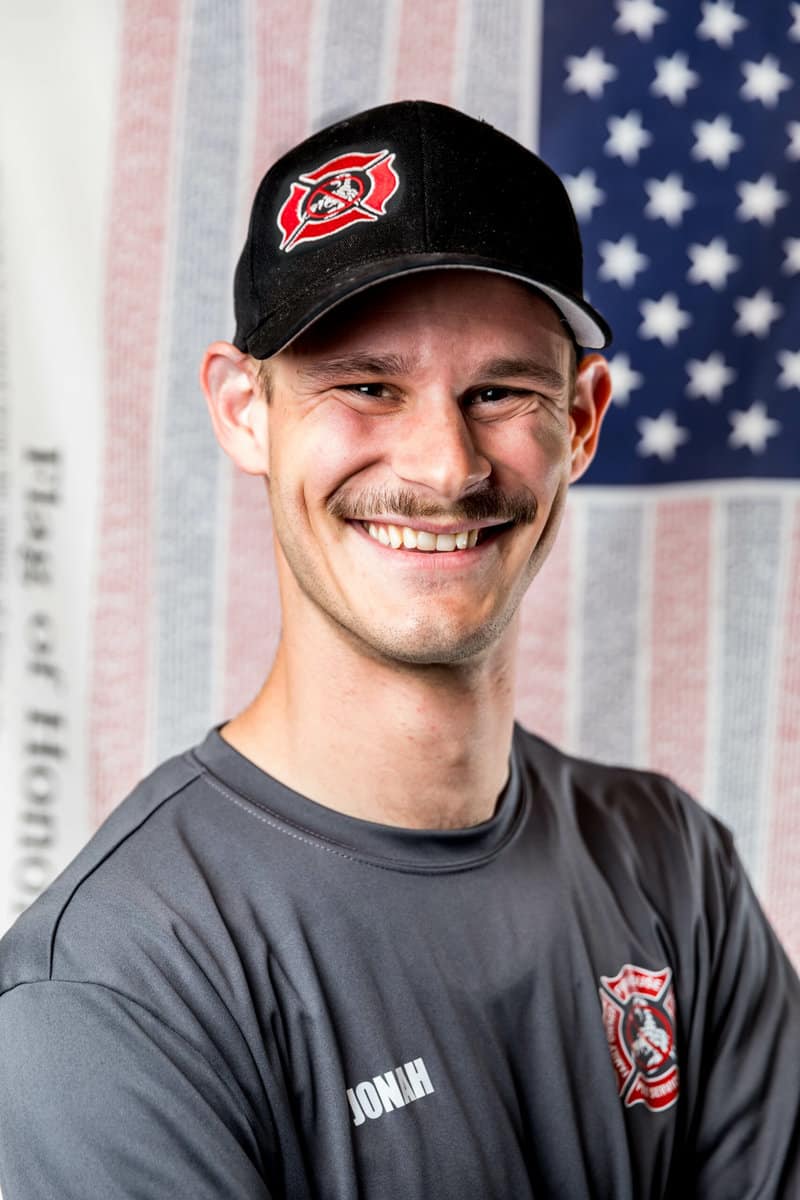 Hi my name is Jonah Mayer and I have been with Firehouse Pest Control since January 2023. I was born and raised in Missouri and currently live in Queen Creek, AZ. I love hunting, fishing, and spending time in the great outdoors. In my free time you can find me playing basketball, pickle ball, or really any sport. I love my family and I am grateful to be apart of a company that aligns with my values.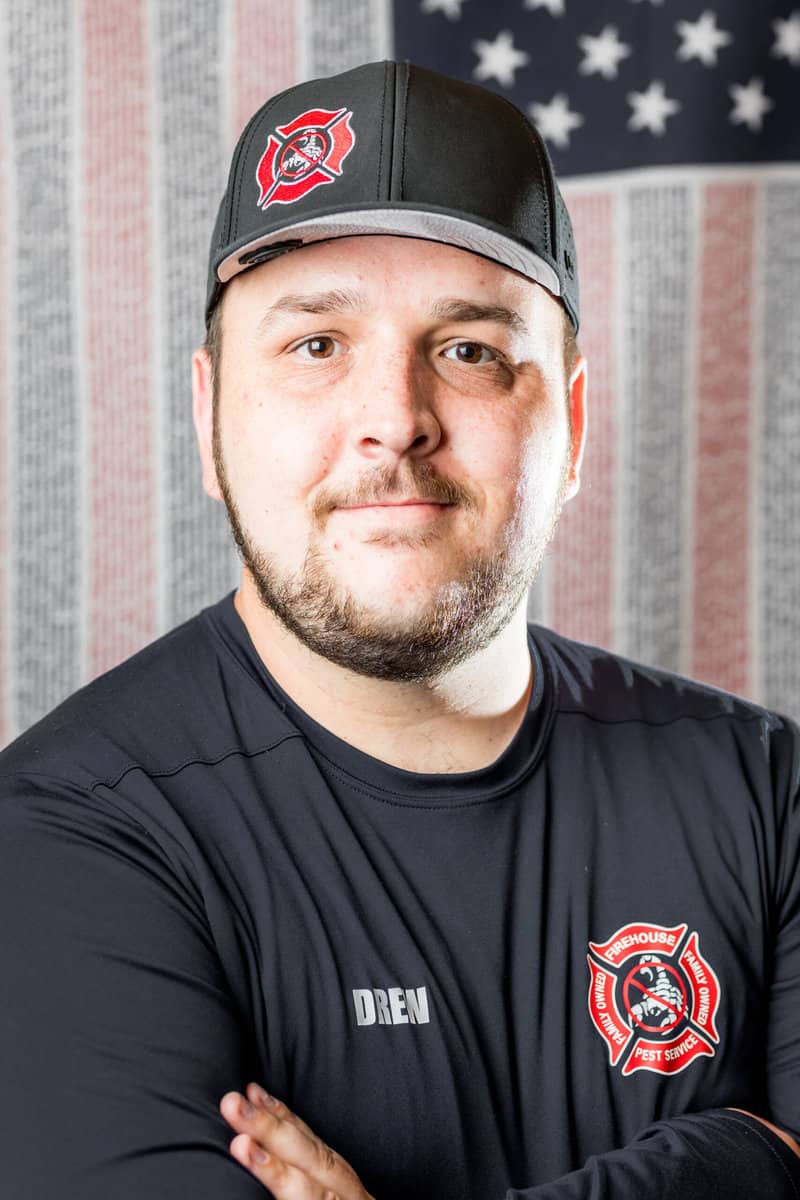 Hi my name is Andrew Davis I also go by Drew. Born and raised in Gilbert Arizona currently live in Apache Junction. Some of my hobbies are going to the shooting range, going to the gym, hiking, or playing basketball. In my free time I love being with family it's what I care about the most. "I'm happy to work for a great company like Firehouse because they are great about values".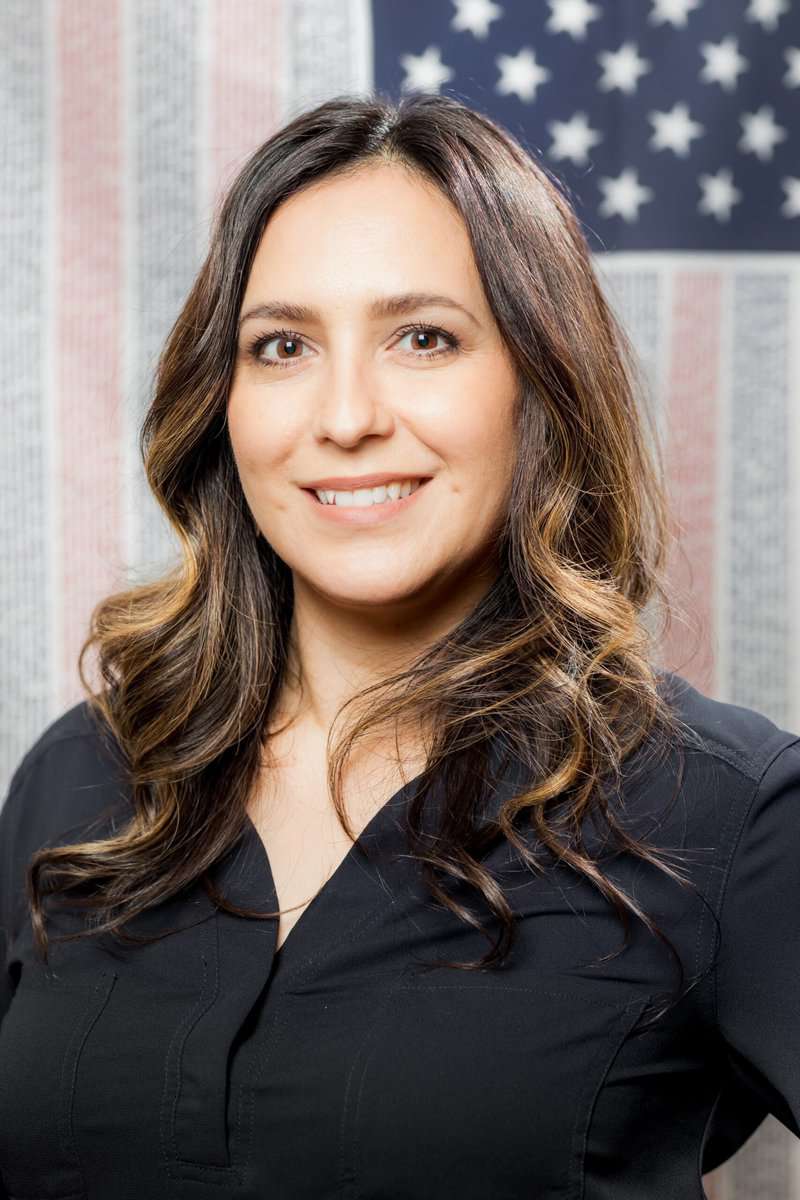 Hi, my name is Kathy Martinez. I'm the Office Manager here at Firehouse Pest. When I'm not at work, I love being outdoors with my family and my dog, Rusty. I mostly enjoy connecting with friends, listening to 80s and 90s music and gardening. I'm a Phoenix native as well, Go Suns! I love working at Firehouse Pest because they genuinely care about their customers and employees and it doesn't hurt that they are FUN to work with!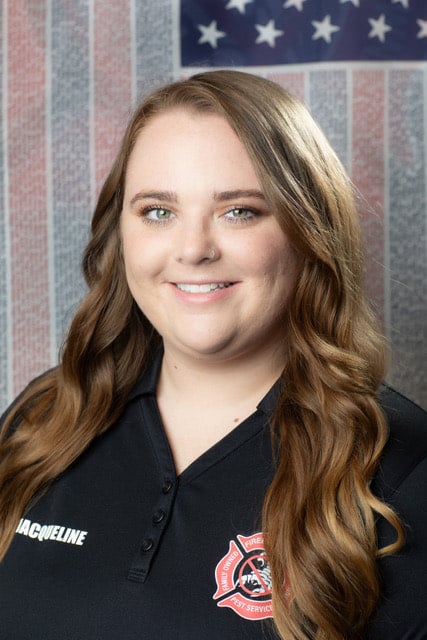 Hi, I'm Jacqueline and I am the Customer Service Representative here at Firehouse Pest Control. If I'm not at work you can find me hanging out with my two dogs Loki and Lola. I love being outdoors and anything to do with being around my family! I love being a part of the team here at Firehouse Pest and helping all of our amazing customers with their pest control needs!