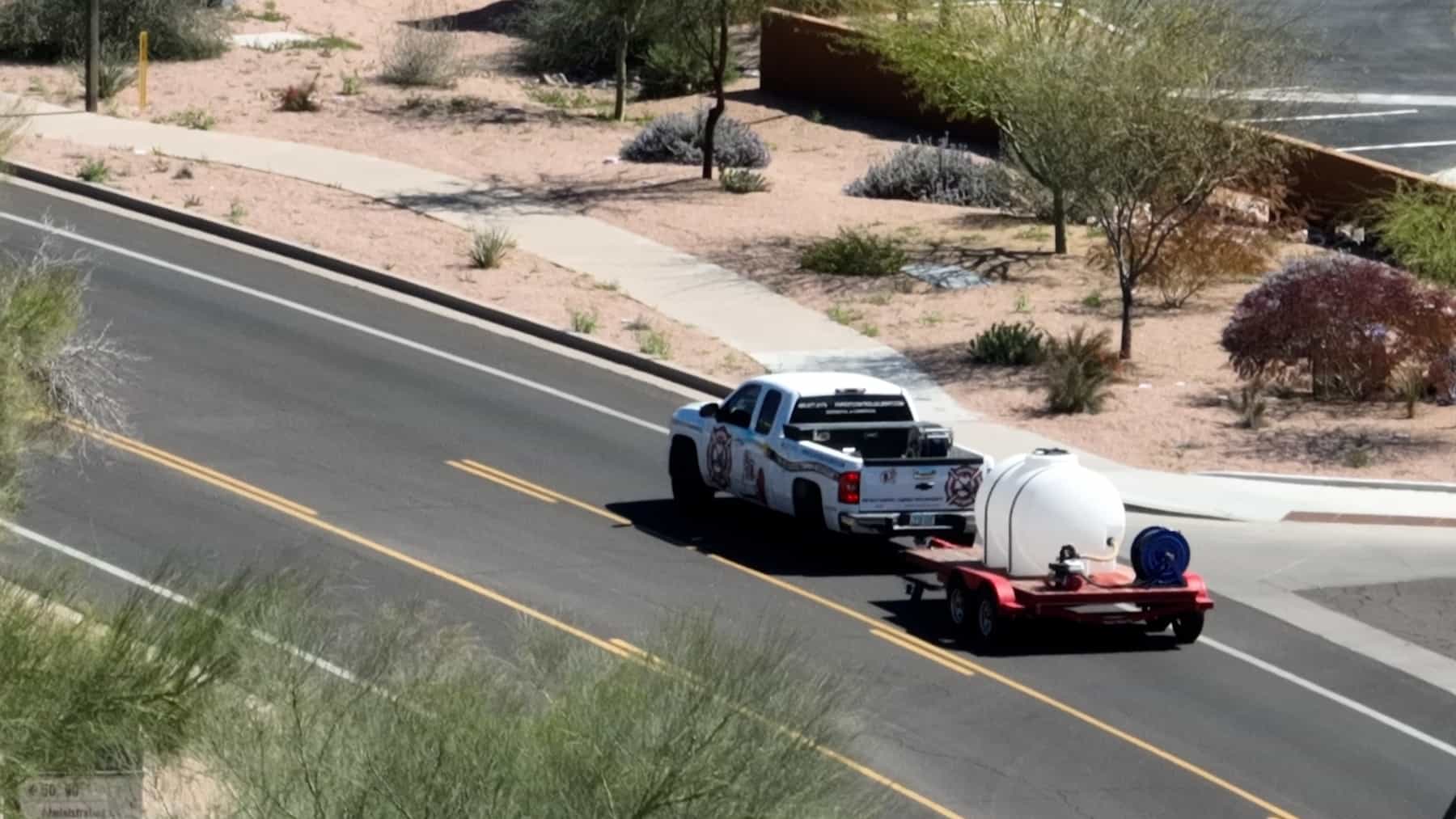 Talk to Firehouse today if you require termite treatment in the Valley, Scottsdale, and its surrounding cities. At Firehouse, we've been one of the area's most trusted and efficient pest control companies for half a decade. When it comes to having a new home or home extension, making sure termites are not a stress factor is a must.
Our Termite Treatments Service
In the Phoenix area, termites can come to be a large, stressful problem. The team at Firehouse Pest Control Services can come in during a new home build or home extension to make sure your home is sprayed and treated to prevent termites in the future. This not only protects your investment but keeps your sanity together without having to worry about the issues termites can cause to your new living space in the future.
Our expert team has decades of experience dealing with termites. If you want your treatment done the right way the first time, reach out to us today by filling in our contact form. It's that easy!
PROTECT YOUR HOME AND FAMILY
The products that we use leave a microencapsulated protective barrier against all pests, including scorpions. We create this barrier to ensure your home and backyard can be pest-free. We only ever use premium-grade products to ensure the job is done to the highest of standards. If you're ready to protect your American Dream and rid your home of pests and scorpions, contact us today.
Get in Touch With Our Team Today
Fill in the form below and we will be in contact as soon as possible

The Pest Control Company with

Integrity
See what I customers have to say!
If I could add all 5 comments for Firehouse, i would! They know their stuff and go the extra mile. I highly recommend this pest control… Read more "Emily R."
Emily R.